Voted #1 Plumbers in the Edwardsville, IL Area
Plumbing problems? Need help? Trust local, licensed plumbers that treat you like family. At 
Bland's Plumbing, Sewer and Water
, we provide a wide variety of plumbing services to customers in
Edwardsville, IL
, and throughout the surrounding areas. As a family owned and operated business, we take pride in offering fast, affordable service for all your plumbing needs. In business since 1968, there's a reason we've been voted #1 in the River Bend area – free service calls, inspections, estimates, and 2nd opinions. You won't get gouged by us!
Our Services Edwardsville, IL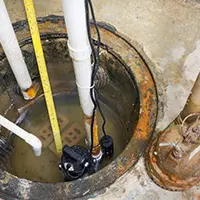 Sewage Ejection Pump
We provide sewage ejector pumps for homes where it is necessary.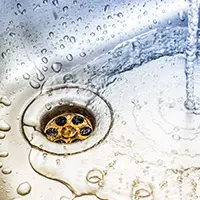 Drain Cleaning
We use top technology to clear out clogged drains.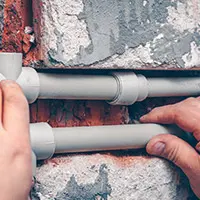 Repiping
We provide re-piping services for commercial & residential properties.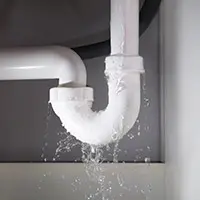 Leak Detection & Repair
We find and fix leaks fast to limit damage to your system and your home.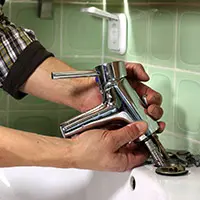 Faucets &
Sinks
From leaking faucets to clogged sinks, we're the ones to call.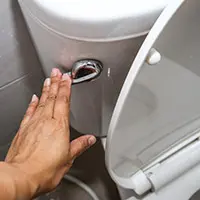 Slow flushing toilet? Call for diagnosis and repair of your plumbing problems.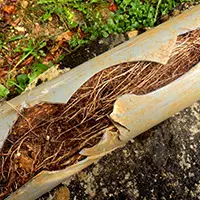 We provide removal and repair of invasive tree root damage to your sewer lines.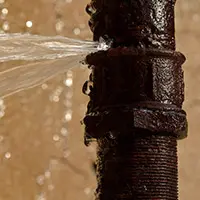 Call Bland's today if you need for busted pipe repair. Our team will assist you as soon as possible.
Plumbing Edwardsville, IL
Those in the Edwardsville, IL area know they can count on us for general plumbing repairs when they need them most. In fact, we offer a team of trained, friendly professional plumbers that doesn't charge service fees – that's right, we offer free inspections, estimates and 2nd opinions. Call for all general plumbing services.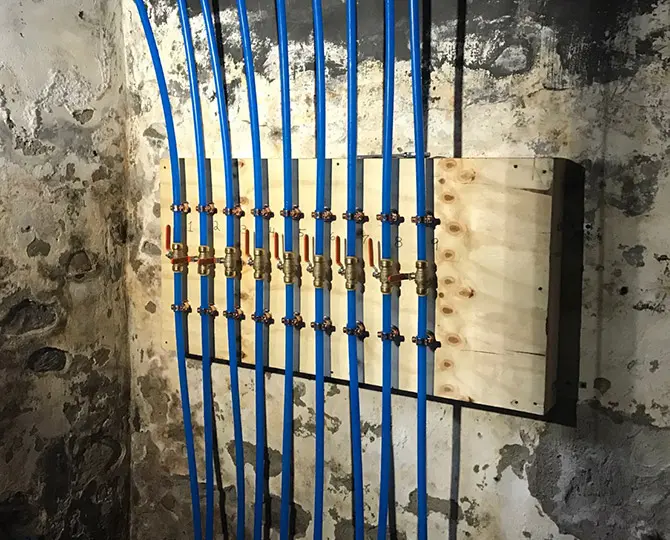 Sewer Repair Edwardsville, IL
Sewer problems can be serious for any home or business. Whether it's a small leak or a complete sewer line break, you need someone with the skills and experience to provide quality, long-lasting repairs that will get your system moving again. At Bland's, our trained team deals with all aspects of sewer service and sewer repair including the following:
• Sewer Line Repair & Replacement
• Sewer Service & Inspections
Water Main Repair & Replacement Edwardsville, IL
Our homes and businesses rely on main water lines to receive clean, potable water from the city water supply. However, when you've got a water main break, you're putting a lot in jeopardy. In fact, water main breaks can cause water quality problems and water damage to your home and property. It's important to keep a look out for the signs of a water problem, so you can get repairs before it's too late.
Edwardsville, IL Service Area
Contact Bland's Plumbing, Today!
Contact our office for all your plumbing needs, today! We'll offer you a free estimate and accept all major credit cards, cash, and check as payment for our work.
Hours:
Monday – Friday
7:00AM – 6:00PM
Saturday & Sunday: Closed