Sewer Line Repair & Replacement - Free Inspection & Estimate

If you need sewer repair or replacement, it's important that you act fast. Our team at Bland's Plumbing Sewer and Water have the tools and years of experience to solve all plumbing issues in no time. Our team can help you with the following sewer line services: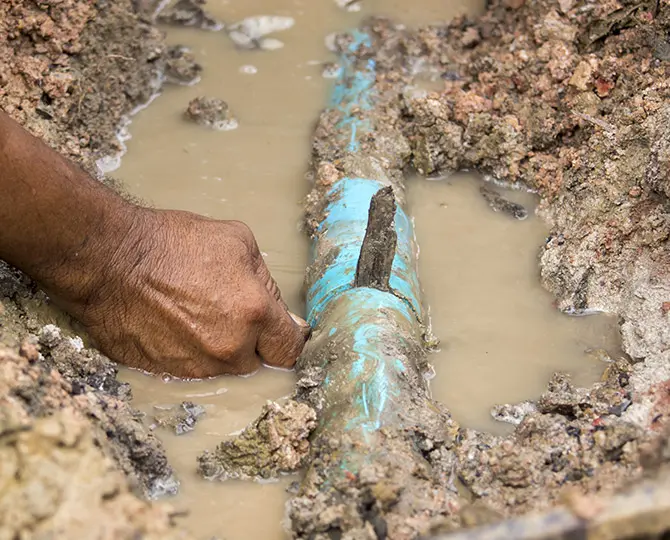 Routine & Emergency Sewer Line Service
At
Bland's Plumbing
, we take care of our clients. We know that sewer line issues are important and sometimes require professional assistance. Here are the most common sewer line issues that require our professional assistance:
Blocked Sewer Lines – You will smell a vile odor coming from the space near your sewer. It will also quickly cause damage and back up your sinks, showers, and toilets.
Sewer/Water Line Leaks – If your water line is broken you will notice water leaks and excessive mold growth.
Clogged Drains – You need professional clogged drain repair if you are often using at home draining solutions often. That means your clog is farther down your line and is getting worse.
Bland's Plumbing Inc. offers free sewer and drain inspections as well as free estimates of our work. For our customers' convenience, we accept all major credit cards as well as cash and check and also offer senior and military discounts. Call today and let our specialists keep your sewer and drain systems flowing!