Affordable Residential & Commercial Water Line Repair Service

We offer a full sewer scope at competitive prices. We can repair broken water lines or do complete replacements. Making sure you have a clean and functioning water line is better for your household's functionality and the health of members of the household. Contact our team at Bland's if your home or office for water line repair or water line replacements you need.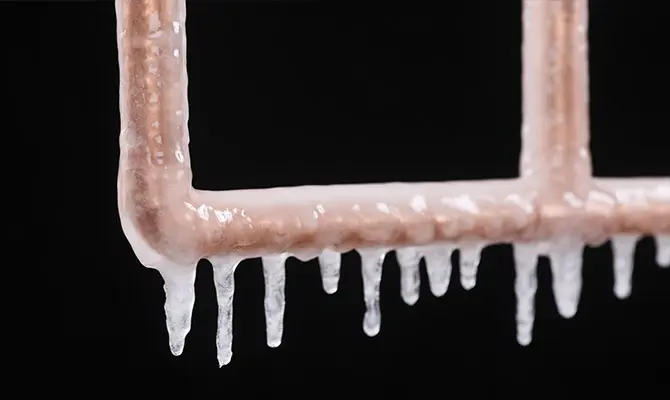 Signs Your Water Line Might Need to Be Inspected
The most common reason your water line might encounter damage is due to the ground shifting below. This is caused by many reasons including freezing temperatures, corrosion, rust, tree roots, or expansive soil.  When your water line experiences damage you can expect some of the following issues to occur:
Water Line Replacement
When your water line needs replacement, it can come with a few heavy burdens including financially. But it does not have to be. Our team works with you and will not only replace your water line fast, but we will keep your budget in mind. The three most common price determiners are:
1. Location – Depending on where you live you might be able to utilize PVC pipe. This is cheaper option.
2. Access – Going around concreate, trees and other natural obstacles have a major impact on costs because it determines how easy or difficult it is to get to your water line.
3. Depth – The more you dig, the higher costs will be.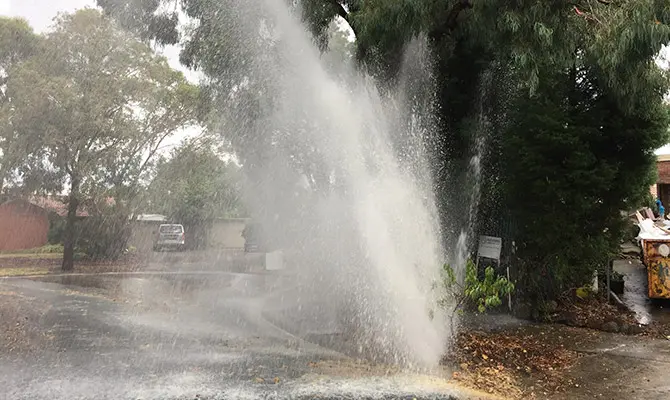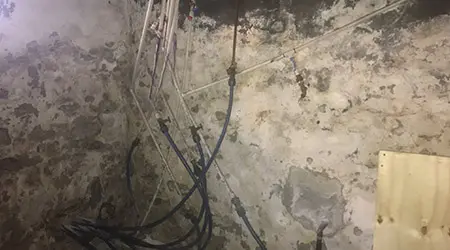 Water Line Installation
Bland's Plumbing offers water line installation services for all commercial and residential customers. We know that your water line is important to your comfort and is a crucial resource. That's why our complete installation services are done quickly and at a cost that won't break the bank. Call our experts in Edwardsville, Illinois for a free estimate on our water line installation services.