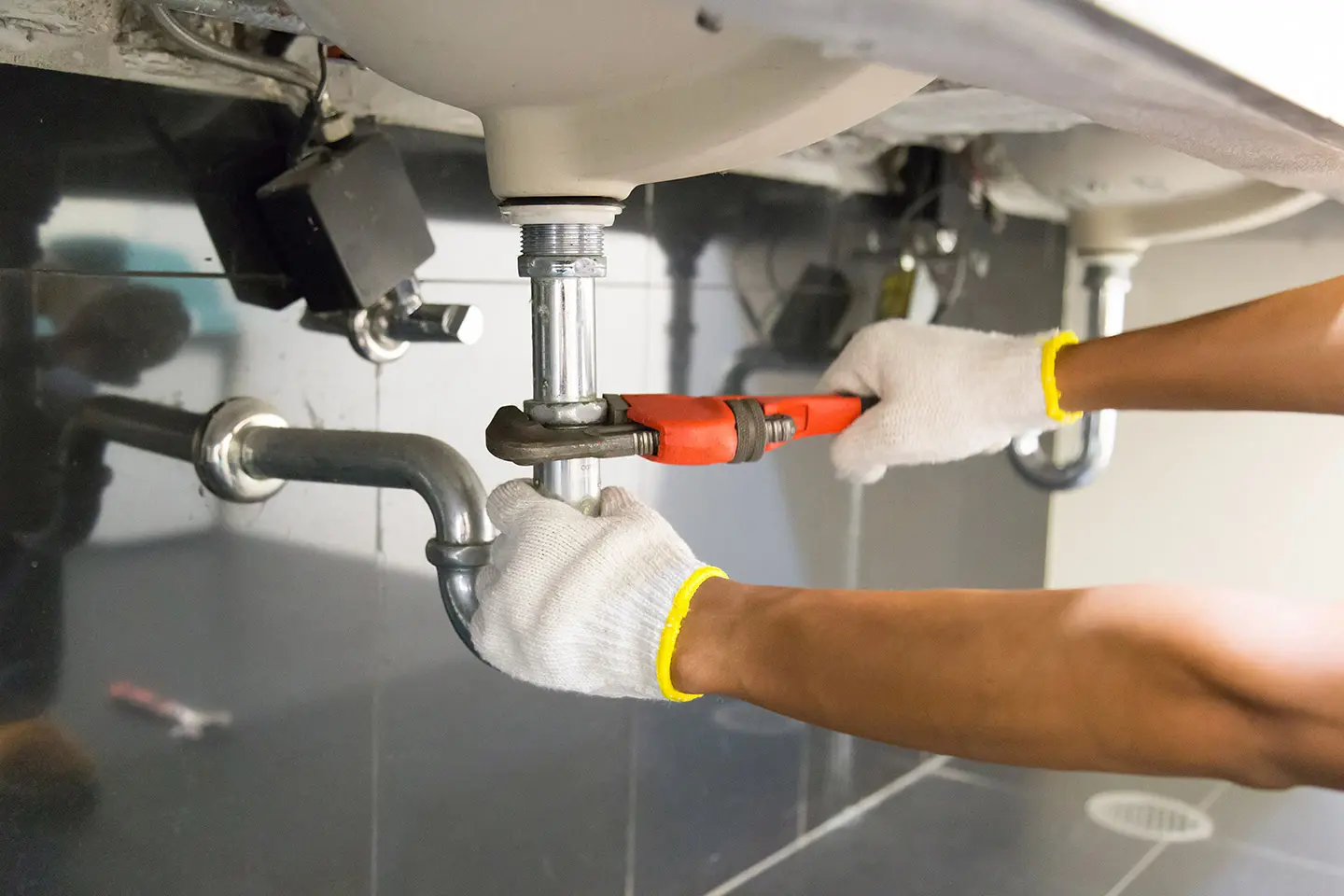 Summer is quite exciting, but it is also the time where one has to take action to avoid any potential problems with the home's plumbing, sewer line, and drain systems. Look out for the following common summer plumbing problems and take the right steps to get your Edwardsville, IL home in a fantastic state in time for the warm months.
Slow Drains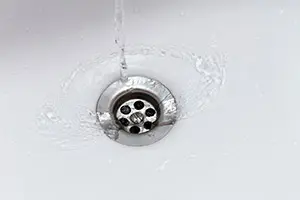 During summer, you tend to spend most of your day at the beach and bring the sand into the shower. As a result, large amounts of sand, mud, sunscreen, and other debris get trapped, causing the shower to drain slowly. To prevent slow-clearing drains, use a drain cover to catch the sand, stray hairs, and other dirt. Empty this cover every day to protect your bathroom drains. If you notice that your shower drain is taking longer to empty, contact a professional plumber for help.
Clogged Toilets
During summer, the kids are home from school, and chances are you'll have frequent visitors. That means the toilet is getting used and flushed all day long. It shouldn't come as a surprise that it is likely to clog from time to time. To avoid clogged toilets, ensure the toilets are flushed properly, the little ones are not using excess toilet paper or leaving the faucets running.
Garbage Disposal
Summer may mean you'll cook at home more, and make use of your kitchen sinks and garbage disposal. It's essential to be careful with what you put down the garbage disposal. Celery, corn husks, banana peels, and any other fibrous foods can block it. Limit the waste to small shards and liquids. It is also essential to run cold water on full pressure for at least fifteen seconds before and after putting anything down the disposal.
Sprinkler Problems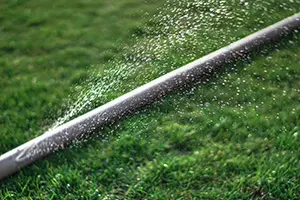 If you have an automatic irrigation system in place, the chances are that after some time your sprinkler heads get damaged by your lawnmower or car. The hoses may also have small leaks, which wastes water that is much needed during summer. To avoid broken sprinklers, inspect your sprinkler heads often during the season and follow the manufacturer's instructions for proper care and maintenance of the sprinklers.
For all your summer plumbing repairs that you cannot manage to solve on your own, call in an experienced professional such as Bland's Plumbing Sewer and Water. They will ensure your Edwardsville, IL home is functioning at its best.