Should I Get a Sewer Video Inspection?
If you care about making sure your Edwardsville, IL, home is in good shape, the first thing you need to do is keep an eye out for problems. By getting a video sewer inspection, you can figure out if there are any problems with your sewage system so you can get it fixed right away.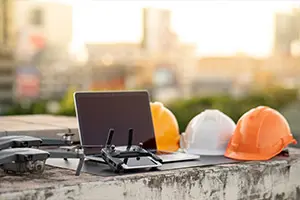 Convenience
The last thing you want is to have a problem with your sewage system that leaves you with a water system that doesn't work right. Having your sewer inspected with cameras on a regular basis is a good idea because it helps you ensure that there aren't any problems that might keep your sewer system out of commission.
Prevent Problems
There are a lot of good reasons to have your sewer inspected on a regular basis, but one of the best reasons is to ensure there aren't any major problems brewing. Often times, an inspection can bring light to a small problem that could get a lot worse and a lot more expensive if it were left alone. By identifying the problem and getting it fixed as soon as possible, you can prevent yourself from having to deal with a sewer system that flat out doesn't work. In fact, having your sewer inspected is a regular part of sewer maintenance, which you need to do to keep your plumbing system running.
Save Money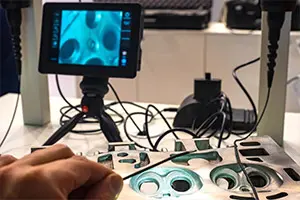 When it comes to any type of preventive maintenance, one of the biggest benefits is always saving money. As much as it might pain you to spend your money to have somebody come and take a look at your sewer system, it can also prevent you from having to pay for expensive repairs in the future. The amount of money you'll spend on a sewer inspection is going to be much less than an expensive sewer system repair every time, so it's worth being proactive to save yourself some money in the long run.
If you plan on keeping your home in good shape, you need to make sure you're having routine maintenance done to keep it that way. Even if you don't want to spend the money, you should hire a professional for sewer service regularly to make sure everything is in good shape. Not only does it save you money on expensive repairs, it saves you the hassle of having to deal with a busted sewer system.