What You Need to Know About Clogged Waterlines and Sewer Drains
Most people in the Alton Illinois area do not think about cleaning their drains until it is too late. Since we cannot see them, they are basically out of sight, out of mind. However, because we are not as focused on them as we are with other things in our everyday life, problems will more than likely occur. If you are plumbing unfortunately has recurring problems, it is time to get a professional to give you a diagnosis.
How to Know When It's Time to Call a Professional Drain Cleaner:
Your drain starts to make unfamiliar sounds
Your drain is inefficiently draining
Different, foul odors are coming from the drains.
A simple clog in your toilet, sink, or shower could not seem like an issue that requires professional help. However, severe clogs can indicate bigger problems with your plumbing. This problem is where your professionals at Bland's comes in.
Types of Clogged Drains that We Repair:
Our drain repair team is ready as ever to tackle any type of clogged drain. A few of the most common drains that need cleaning include:
Bathroom Drains- This is more than just toilets (even though toilet clogged are horribly inconvenient.) With, it is not unusual at all for bathroom sinks, bathtubs, or even showers to experience clogs are well.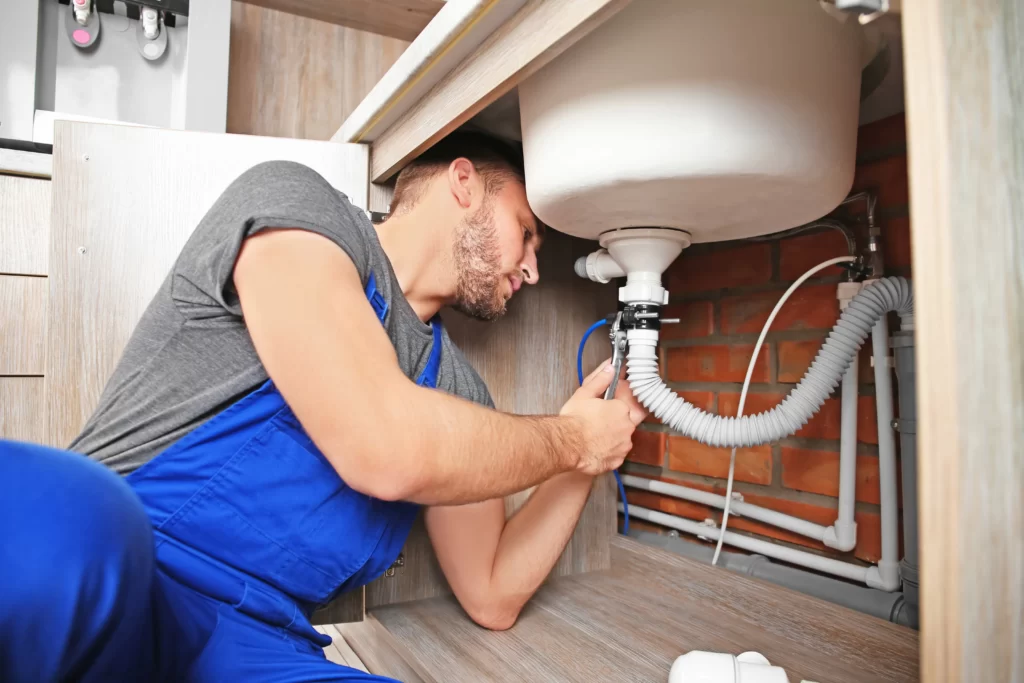 Kitchen Drains- If your garbage disposal or even your kitchen sink becomes clogged, our team can help! We can also work on slow draining dishwashers.
Laundry Drains- Just the same as kitchen or even your bathroom drains, your laundry drain is probably connected to other areas of the house and could even cause backups in the bathroom, kitchen, or other parts of your house. That is we Bland's is prepped to diagnose clogs of ever type- even including those caused by your washing machines.
Drain Services Offered at Blands:
What To Expect When You Hire Drain Cleaning Experts at Bland's:
A professional plumber can offer an experience that most homeowners will never have. After all, drain clearing (among many other services) is exactly what we do every day! A skilled technician can help you identify the cause and scope of the issue, so you can rest assured it will be completely taken care of. In addition to the experience that our team has, they also have access to highly innovative equipment that many homeowners would have just lying around.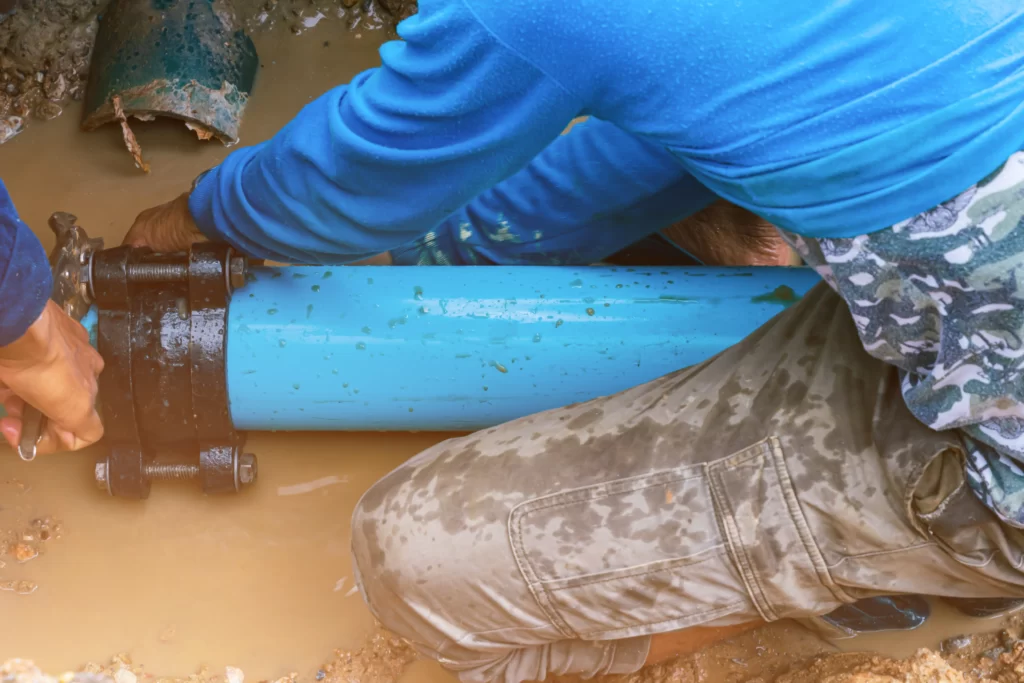 Equipment like this includes not only removing clogs but also identifying them as well. Examples of this would-be equipment that lets us conduct camera inspections to find different clogs. At Bland's Plumbing Sewer and Water in Alton Illinois, we unclog pipes with both traditional snaking and more advanced techniques. Fair warning. Doing a drain cleaning yourself is not safe unless it is handled properly or more importantly, professional. Strong chemicals can become harmful in small spaces, and even tools bought in-store can pose safety and damage risks without the proper training.
The Best Drain Clog Remover is our Alton Illinois Professional Plumbers:
Drain problems are more common than not. To ensure you are taking care of your home's plumbing system properly, get in touch with the best-clogged drain cleaner you can find: Blands Plumbing Sewer and Water! Give us a call today at (618) 259-5053.
We can provide the guidance you need to determine if the source of your clogged drain is a simple fix, routine repair, or even in need of a new drain installation. If you are asking yourself what the best drain cleaner for a clogged shower or clogged kitchen sink is, the right answer might not be something you can find in the cleaning aisle but a phone call away!
Finding the Drain Blockage:
Drains with the backup sometimes are not even the drain that has the overall problem. Since the pipes in your house are connected, it is possible that a clog in one location will cause water and sewage to back up yet another area of the house. In fact, most people are not even aware that the kitchen plumbing, bathroom, and laundry drains are connected in multiple places.
Unfortunately, you cannot detect these types of problems with a DIY drain cleaning solution; you need the help of a professional plumber. Our drain cleaning experts are able to identify and also repair the original problem spot in your drainage system and make sure the job that needs to be done is taking care of the very first time.
These simple things to know with our services are something we take pride in at Blands Plumbing!. For any and all questions or assistance, give us a call or stop in our store today!