Common Springtime Plumbing Problems in Edwardsville Illinois: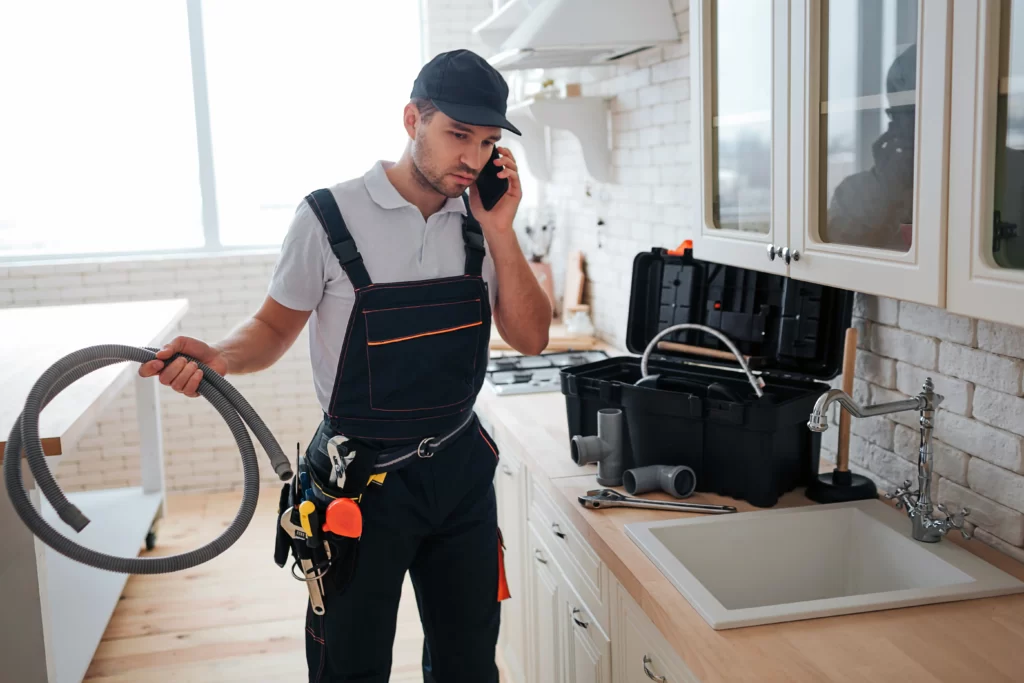 Let's face it, springtime is one of everyone's favorite seasons. The days become longer again, the roads are not slick with ice and the temperatures are not in the negatives. With, the sudden change in weather from icy cold to sunny and warm can cause some serious problems on your plumbing system.
To help you get on the right track this season to ensure that your plumbing is where it needs to be, here are some of the most common problems our specialists have found that arise during this time of the year.
Gutter Obstructions:
Spring is the most common and typical time for plant growth. Gutters can be clogged with twigs, leaves, and other objects in this category. If these blockages do become significant or enter the downspout, they can lead to serious water damage over time.
Having different blockages in your gutters can force water to flow over the sides of your home. If it is left unaddressed, this type of overflow may cause water damage.
In other cases, gutter blockages can also cause water to pool unnaturally. Standing water can also show mold development, pest infestations, and encourage corrosion.
Inadequate Water Pressure:
Low water pressure can be pretty annoying, it is usually a symptom for another problem rather than a typical plumbing problem. One example could be water pressure that results from leaks.
If you ever experience multiple instances of low water pressure or your water pressure does not return to normal for several days, this will be a time that you need to call a plumber.
Leaky Pipes: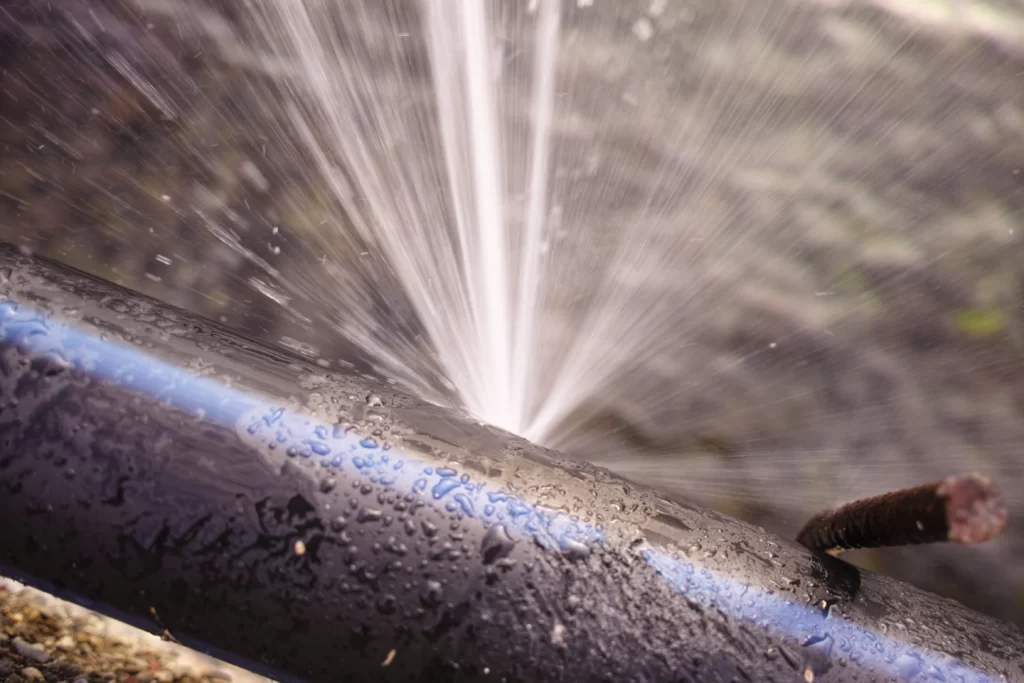 Many instances of leaky pipes develop during the wintertime and may not be noticed until spring brings the warm weather back. This comes from contraction caused by temperature fluctuations.
In colder weather, pipes may contract or ill with frozen water or even crack. When the weather however gets warmer, the pipes will expand and any leaks that are there will become larger.
These are just some common plumbing problems we have seen but there have always been many more. If you are in the Edwardsville Area and experiencing these or other problems, Blands is here for you! Give us a call today or stop into our shop for any and all questions!