Diagnosing sewer and drain problems is tricky because we often cannot see inside the sewer line or drain. These are typically small dark areas that are very difficult to access if you do not have the right tools. At Bland's Plumbing, Sewer, and Water, we work with new and innovative technology to help our professional technicians make efficient and fast decisions about your drains. Our sewer video inspection services are ideal for seeing what is happening inside of the drain, which allows us to make a quick and accurate diagnosis.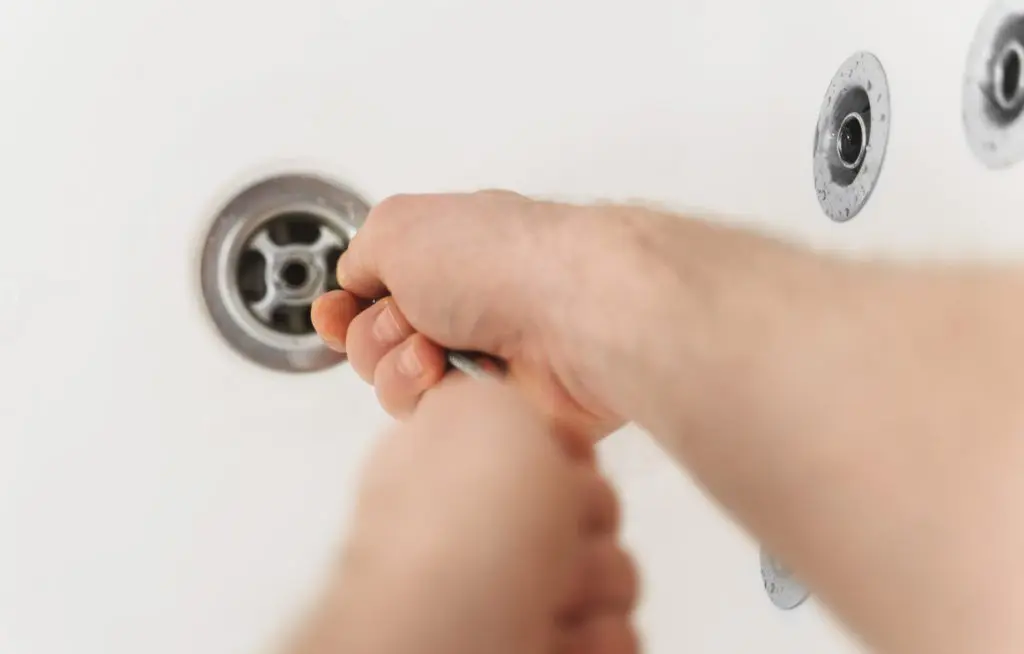 Check out what other homeowners in the Bethalto, IL area think about us on our homepage, and we promise you won't be disappointed.
How Does Sewer Video Inspection Work?
When we need to diagnose a drain or sewer problem, we rely on video inspections to see the inside of the pipe, which helps us make an accurate diagnosis. This new technology consists of a small camera mounted on the end of a skinny and flexible rod. This allows the rod to fit inside the drain or sewer and is able to travel throughout the pipe while transmitting video back to the plumbing technician in real-time. This allows the technician to see what the situation is like, they are also able to move the camera to show different sections of the pipe that may be clogged, leaking, or damaged. The video camera also records a digital copy of the session just in case the technician may need to reference it later down the road.
Drain and sewer inspections allow the plumbing technician to properly understand the damage before they begin their work, which results in more efficient and faster repair services.
How This Camera Inspection System Helps
The owner is responsible for the maintenance and repair of the sewer lateral between the building and the city sewage system. Since it is buried, video inspections of the sewer line can be used to determine the exact location and nature of the leaks and blockages. It also is helpful in determining the overall condition of the line prior to any sewer line repair. These video inspections can also be part of a preventative maintenance program, which we recommend doing before purchasing a business property or a home.
Why is it important to see down the drain & sewer lines? Video sewer and drain line inspections let plumbers view potential troubles and the overall health of the lines.
Damage

Broken or Collapsed Sections
Punctures and Cracks
Misaligned or Separated Joints

Blockages

Sludge and Grease Buildup
Tree Roots
Foreign Objects

Other Issues

Corrosion
Inadequate Slope ("off-grade")
Bellying (Sags and Dips)
Sewer video inspections indicate which repair options are possible, including the different types of trenchless sewer line replacement techniques. There is no guesswork on the condition of your pipes, what repairs need to be done, or where any digging would have to take place. Having a preliminary inspection avoids surprises and any inconveniently timed sewer line repair.
This system is also used to find lost valuables, including jewelry and even, on rare occasions, animals.
What Are the Overall Benefits of a Sewer Video Inspection?
There are so many benefits to using a sewer video inspection service. The biggest benefits include:
Finding items such as wedding rings that were lost down the drain.
Spotting drain and sewer problems before they start to present signs of issue.
Saving the homeowner money and time on their repairs.
Ensuring the correct repair is chosen and preformed.
Eliminating the guesswork involved with diagnosing drain and sewer problems.
Bland's Plumbing, Sewer, and Water is your local plumbing company providing you with thorough sewer video inspections. This allows you to make a well-informed decision when it comes to your sewer and drain repairs.
Things That Sewer Video Inspection Can't Do
Even though the sewer video inspections have several benefits, there are still some limitations to what the camera can see inside of your sewer lines. One thing a sewer camera cannot do is locate leaks. While they're useful as a secondary tool in leak location testing, a sewer video itself cannot be used to find a leak or determine if you have a leak or not. Here are some reasons why a sewer video inspection cannot locate a leak.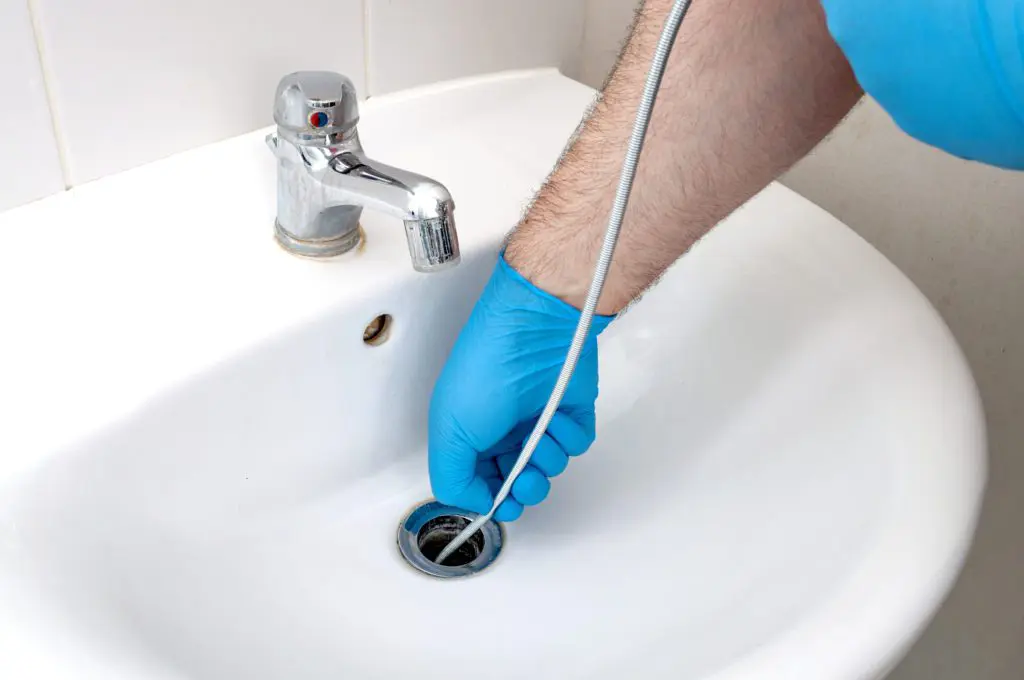 Most sewer pipes are made from either cast iron or PVC. Both are thick pipes, which makes cracks, breaks, or holes do not go all the way through. This is something that can be tricky for a video inspection to determine.
The plumbing technician will be looking at a monitor display to interpret what is on the video. They may suspect something that looks like a break, crack, or hole. It could simply be waste or gunk that is stuck in your sewer system.
A leak is water escaping out of the pipe through a hole, crack, or break. Since the video will be taken of the inside of the pipe. The technician cannot tell what is happening on the outside of the pipe.
Eliminate the guesswork and save money on your text sewer line repair by having one of our plumbing contractors inspect the inside of the pipe first. Call (618) 259-5053 for trusted sewer camera and video inspection services from Bland's Plumbing, Sewer, and Water today. Make sure you download our current deal and coupons to save on your next plumbing project.