Reasons Why Spring Rain is Causing Sewage Backup in Edwardsville, Illinois: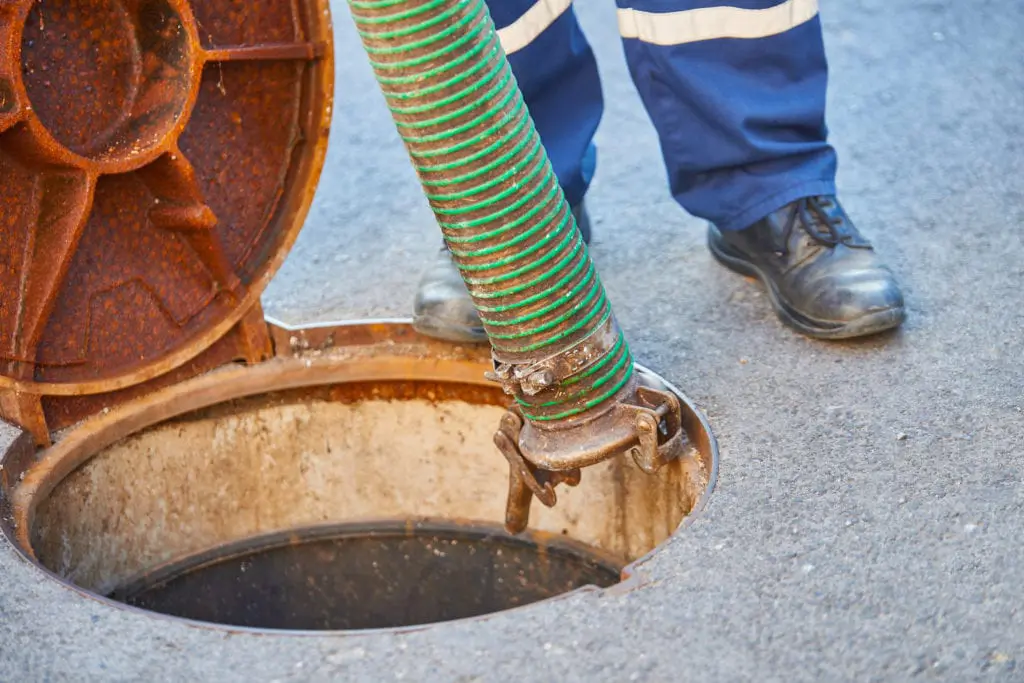 The familiar rhyme about April showers is no joke, especially when talking about your pipes. We typically see access water in the springtime, which causes flooding and backup in our pipe systems. When sewage backup happens, the problem can easily and quickly go from bad to worse. Instead of just extra water, you are now dealing with wastewater, which is dirty, smells awful, and is even a potential health risk for you and your family.
Common Causes of Sewage Backup:
Clogging is typically created due to a blockage. Specific causes can include items flushed that are not easily broken down, tree roots, or soil that has collapsed the pipe.
With this extra wet weather, a sewage overflow can occur with higher than usual rainfall amounts mixed with the water and even cases of melting snow. This particular combination becomes too much for the property drainage system to handle. If certain water levels rise above the drainage system, wastewater could find itself flowing into your home.
How to Prevent Sewage Overflow During Wet Weather: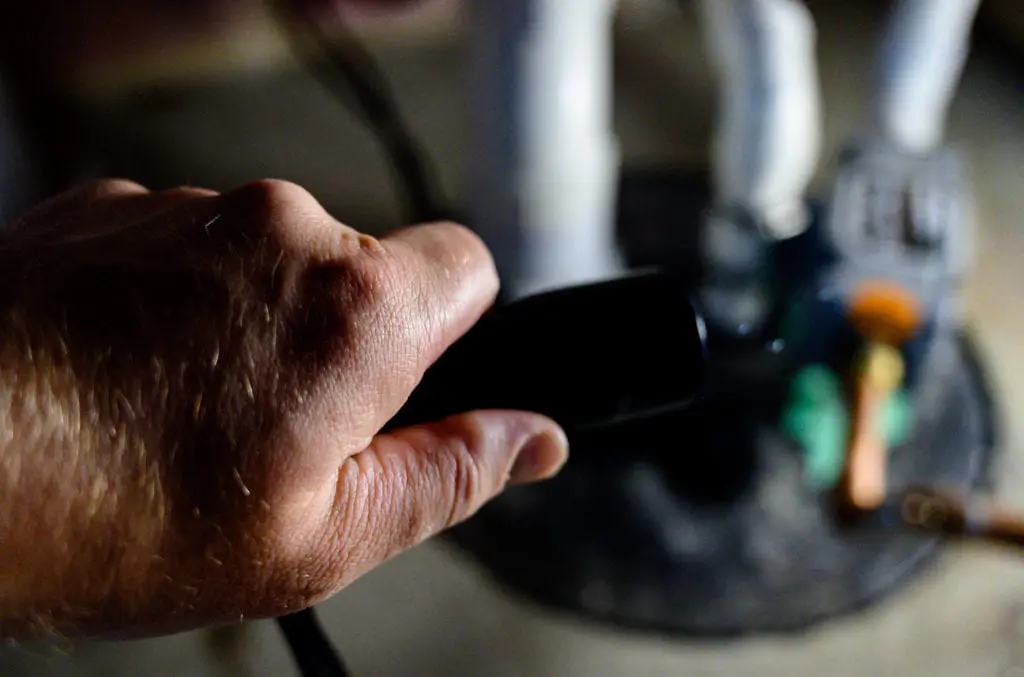 1: Install a Sump Pump- When spring rain comes more often, a sump pump has one job- to direct the water away from your basement and your home. The pump is your first line of defense and is installed in a shallow pit in your foundation. Excess water gathers in the hole, and once the water has filled the cavity, the pump is activated and begins moving water quickly away from the basement.
2. Use Water Alarms- Water alarms are inexpensive and highly effective to alert when water levels begin to rise. Sensors are installed in these areas of the home and are prone to different water leaks. When sure water collects in the area, a sensor will go off, alerting through text or audio of a problem. This then allows ample time for response and to fix the issue before sewage backup becomes a particular issue.
3. Automatic Backwater Valve- Public line sewage backup can be stopped quickly by installing a valve. This will only allow water to flow in one particular director. When sewage water reaches a level above the house drain, the valve is set to close off. This will stop the backwater from flowing into the house.
If you live in Edwardsville, Illinois, and find yourself in a situation this spring where you need a plumber's help! Blands are your professional experts!