Warning Signs You Have Sewer Line Clogs in Edwardsville, Illinois: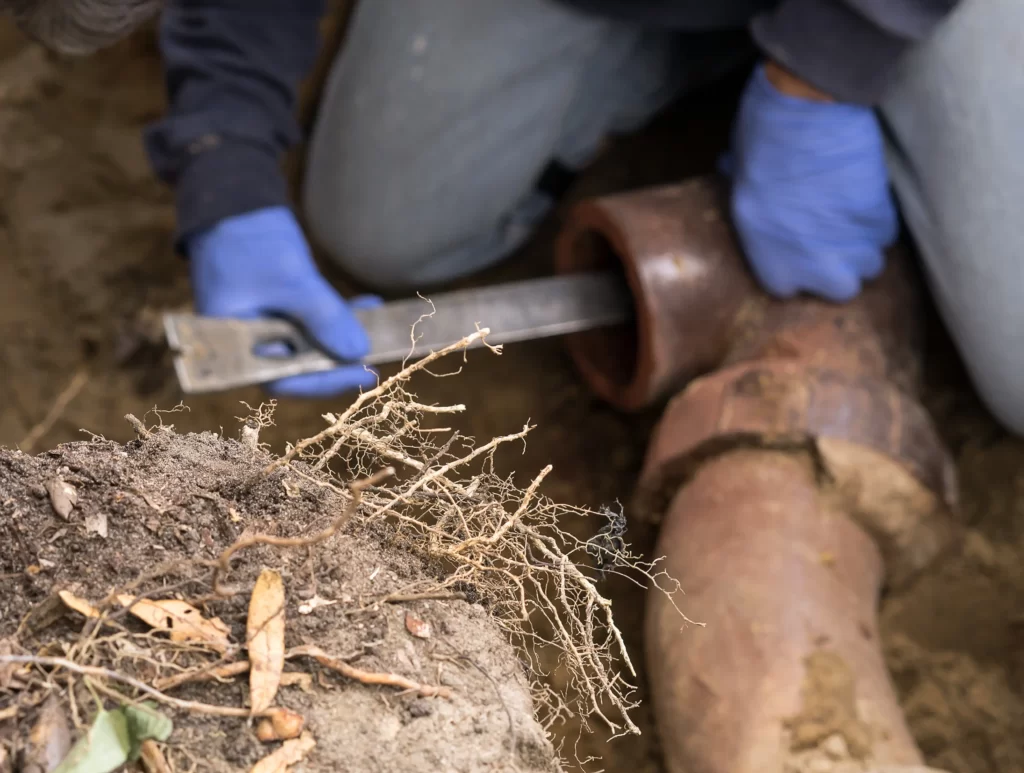 It is okay to be honest with us; most people typically forget about their sewer line. However, even though we do not see them daily, these lines are an essential part of your home. In most traditional homes, your sewer line is a horizontal drainpipe that runs underground from the house to the main sewer line run by the city. It removes any shower, sink, and toilet wastewater from the home to that mainline. When you are considering what gets flushed through the sewer line, you probably do not want to dwell on the details too much. You also do not want to have to clean up the backflow from a fully clogged line either. Unfortunately, if anything like this happens, it can cost a great deal of money to have a professional clean the mess up. To steer clear of this, here are some signs of sewer line clogs before you must start breaking the bank.
Multiple Fixtures with Sewer Line Clogs:
When you have water that has not drained in your sink, there are more chances than not that you have a clog. You can have a plumber come to your home to root out the clog. If you have several fixtures in which the water fails to drain, the clog might be hard to locate. Keep this in mind because multiple clogged fixtures are a prime warning sign of a clog in the sewer line.
Gurgling Pipes:
Typically, your plumbing should not be making much of any noises, other than water turning on and off or your toilet flushing. Hearing a different noise, such as a gurgling, can be pretty noticeable. This specific sound often will come from your toilet but can develop from any of the pipes.
Sewer Smells: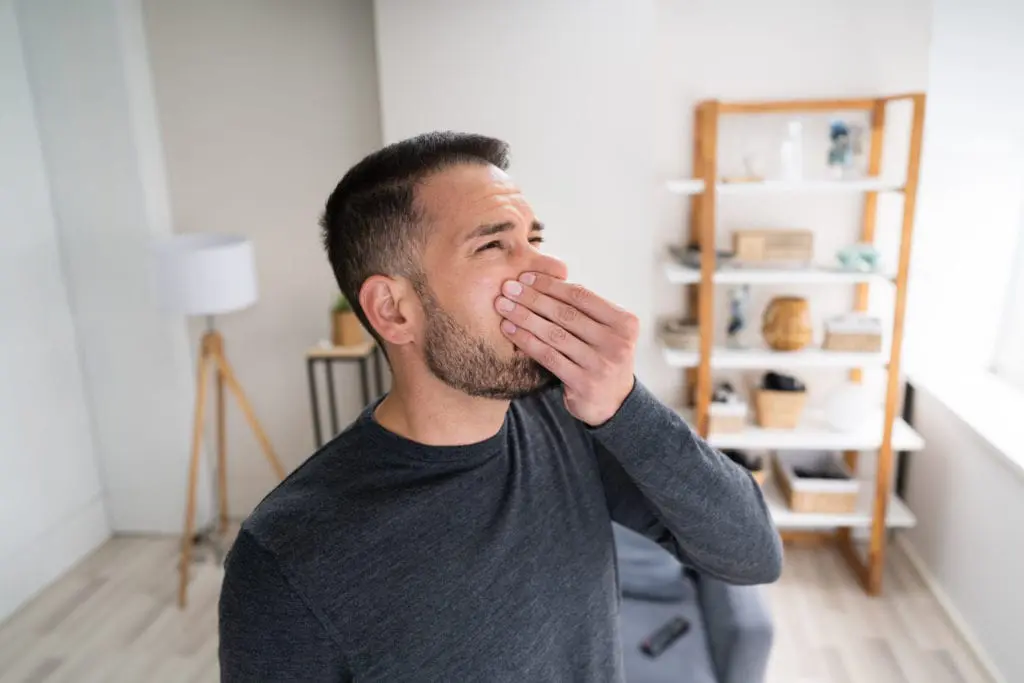 Same as the noises, there shouldn't be a different smell coming from any of your plumbing. If you are experiencing something foul-smelling or out of sorts, this may be a sign of a blockage. It is best to solve the problem right away before it could get any worse.
These are only a few signs of sewer clogged, but we know that they can be severe. If you have any questions or concerns in the Edwardsville area, give Blands professionals a call today! We are here to help you!