We intend no disrespect to handymen when we say this. However, in our opinion, all sewer, plumbing, and gas lines should be worked on by a professional plumber. We will explain why. First, we acknowledge that when it comes to tackling many similar projects at once such as re-hanging a door, or re-tilling a shower, hiring a handyman would be perfectly fine. This is why homeowners in the Jerseyville, IL area need to decide. Are they hiring a professional plumber or a handyman?
Handymen are useful because they're versatile and flexible. We can think of them as generalists in this way. Especially compared to the specialized knowledge that comes with being a professional plumber.
This distinction, between having generalized knowledge, and specialized expertise, matters to the state as well. It is also why states have legal requirements for plumbing, sewers, and gas line work.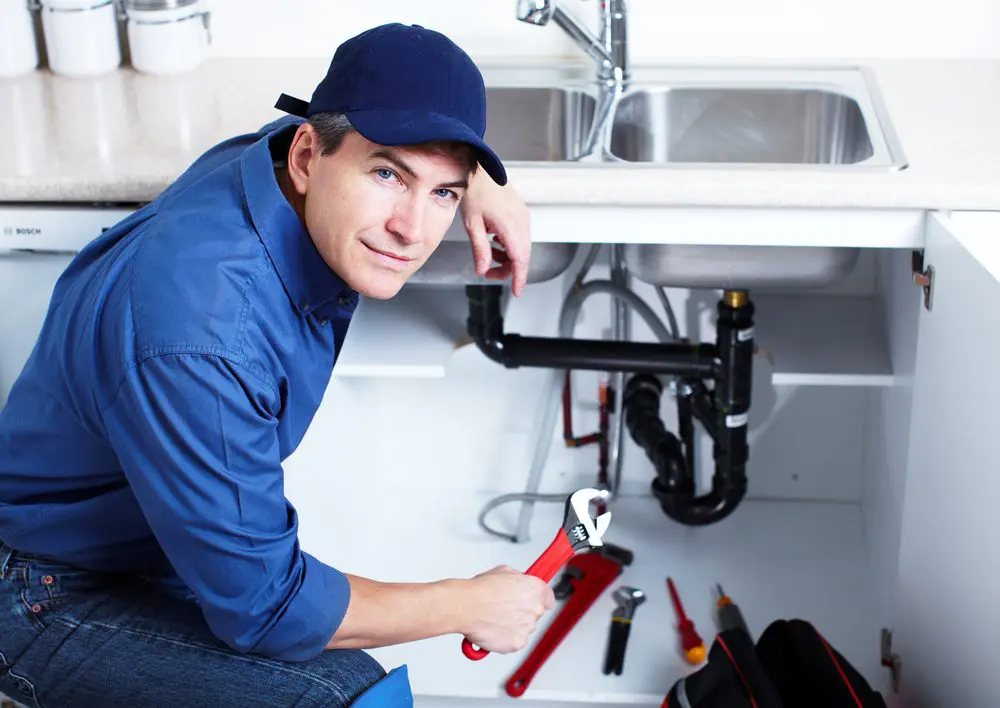 When the chance of a small failure could be a substantial amount of damage, and loss in property value, or contamination of the environment, it makes sense that states would make such strict requirements surrounding plumbing, sewers, and gas lines.
Licenses, Warranties, and Legal Requirements
One clear difference between a handyman and a plumber is that a plumber is trained to meet local zoning and code requirements that are guaranteed by the states. So much so that they call pull permits. Licenses and insurances guarantee that critical work will be done properly. However, if it fails, there is a clear method for making recompense. Many plumbing products also come with warranties, warranties that are only valid if they were installed by a licensed plumbing contractor.
Licenses and bonds are essential for accountability. They offer assurance from the state that the contractor can meet the legal requirements for the job. Plumbers must be licensed in most US states. Whereas requirements for a handyman are not as critical.
One thing that is very critical in case of an emergency, or unexpected failure is insurance. If you hire a handyman that is not insured to work on your plumbing and a leak forms during the job, who will pay for the damage that has appeared. This is a question you need to be asking yourself before you make the call on who to hire to work on your home.
Specialized Knowledge and Equipment
For professional results in rooting and drain cleaning, a job like this requires specific tools such as a sewer auger or Plumbers Snake.
Most handymen and licensed plumbers also have different levels of training, and education, especially in plumbing. In addition to years of apprenticeship, and on-the-job training, many plumbers maintain expertise in their field by attending continuing professional education as part of their career. New technologies are constantly emerging, in every industry, the plumbing industry is no different. While on the other hand, a handyman is useful for many different projects, they do not, unfortunately, have the same amount of experience.
Having the proper tools to do certain jobs are very important. For example, many handymen own a common sewer auger or plumbers snake but not all of them are the same. With this in mind, you would need different variations to get the jobs you need to be done.
Handymen really Save Money

Many people would commonly think that hiring a handyman rather than a plumber could save you tons of money. However, many do not go over the cons of doing so. Without hiring someone with specialized knowledge and experience, a handyman is going to need to spend more time on a job than a professional who knows exactly how to handle a plumbing emergency. You might even want to acquire new tools for the handyman to use, tools that will not frequently be used. (wasteful)
We know that you want the best job done by whoever you hire so here is some advice from our trained professionals. Bad plumbing work done by someone who is not a professional plumber can cause disasters in your home. This could set you up for such expensive damage to your personal property. To make matters worse, some insurance will not typically cover damage to property if the cause was an unlicensed worker.
For these reasons, we always recommend working with a licensed plumbing contractor for any plumbing sewer, or gas line-related needs.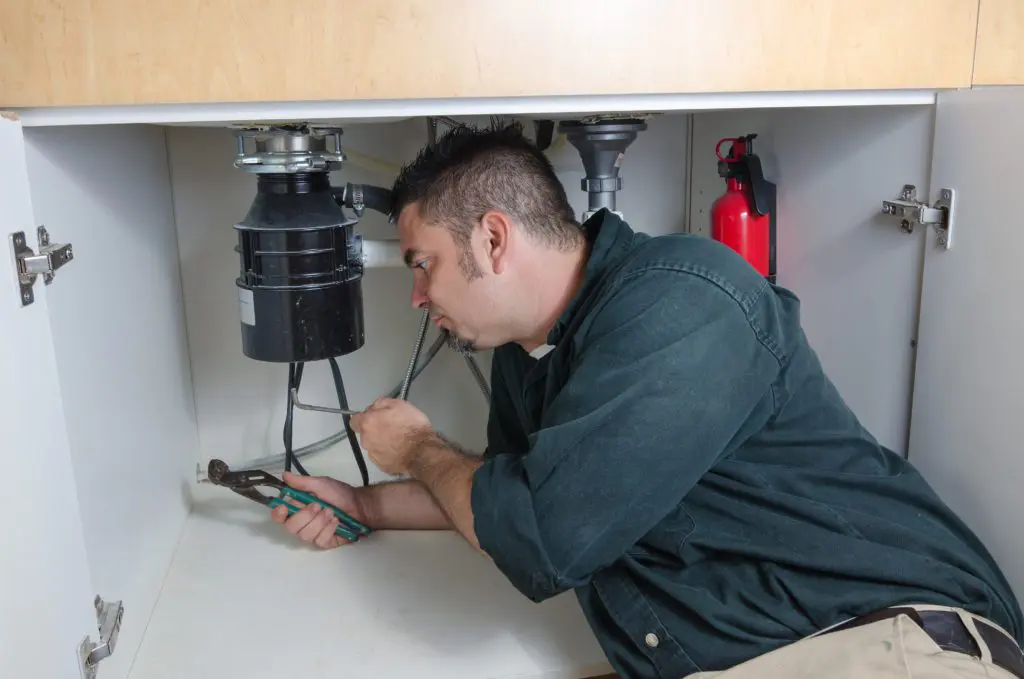 Achieving Peace of Mind
Calling a plumber is ideal for all circumstances related to plumbing. In addition to the special tools that typically only a licensed professional works with. Plumbers have the training required to ensure everyone's safety is assured. When unlicensed contractors use professional equipment, they put everyone's safety at risk. Many home and business owners contact plumbers because they know that the job will be done in a professional manner. Also in accordance with all safety and plumbing codes.
We understand having a specific system or budget. This is why we know hiring your favorite handyman for things like re-tiling showers, painting, and hanging doors. However, for anything that involves water, sewer, or gas pipes, especially behind the walls of your property. Please work with a licensed and insured, professional plumber. If you have any questions or want to speak to a professional, give us at Bland's Plumbing, Sewer, and Water a call today!