In Edwardsville, Illinois, we understand that summertime is a big deal. Kids are out of school, and they are ready to play. What's the best way to do that? Swimming, using the hose, or anything outside! If you are a parent, you understand the importance of this vacation for your child. For your help, here are some tips to help prevent plumbing problems!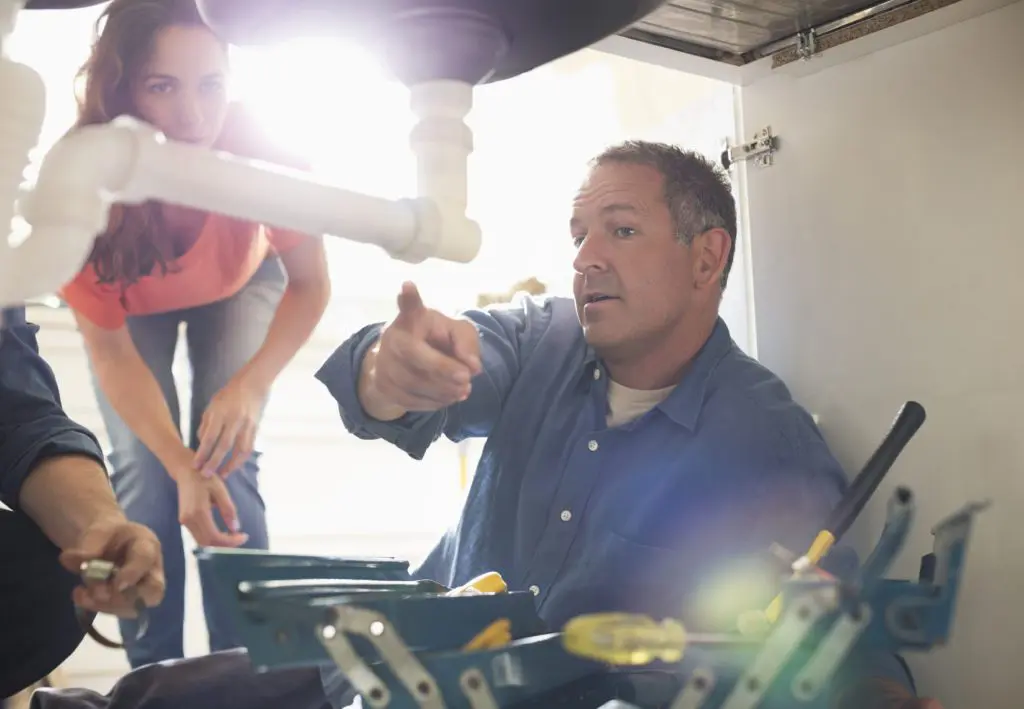 Keep Baskets in the Drains:
In the summer when kids are outside, they will most likely be playing in the mud. Playing outside means leaves, mud, and any other outside life following them in the house. The hot summer can always leave hair more brittle, which can also come out in the shower. If you don't want your shower to clog, make sure you have baskets in each tub or sink drain.
Hose Mud Off Outside:
Your kid is bound to get dirty when playing outside. With this in mind, make sure to hose them off outside before they step into the house. Giving them a quick clean-up before they take a shower in the home can cause you less stress, mess, and clogged pipes forming.
Keep Washing Machine Drain Covered:
Chances are, you will be washing more clothes in the summer since your kids are home more and playing outside longer. Lint can quickly cause a drain clogged which can lead to more money breaking the bank. If your hose does not have such coverage, you can purchase one for cheap and save you money in the long run.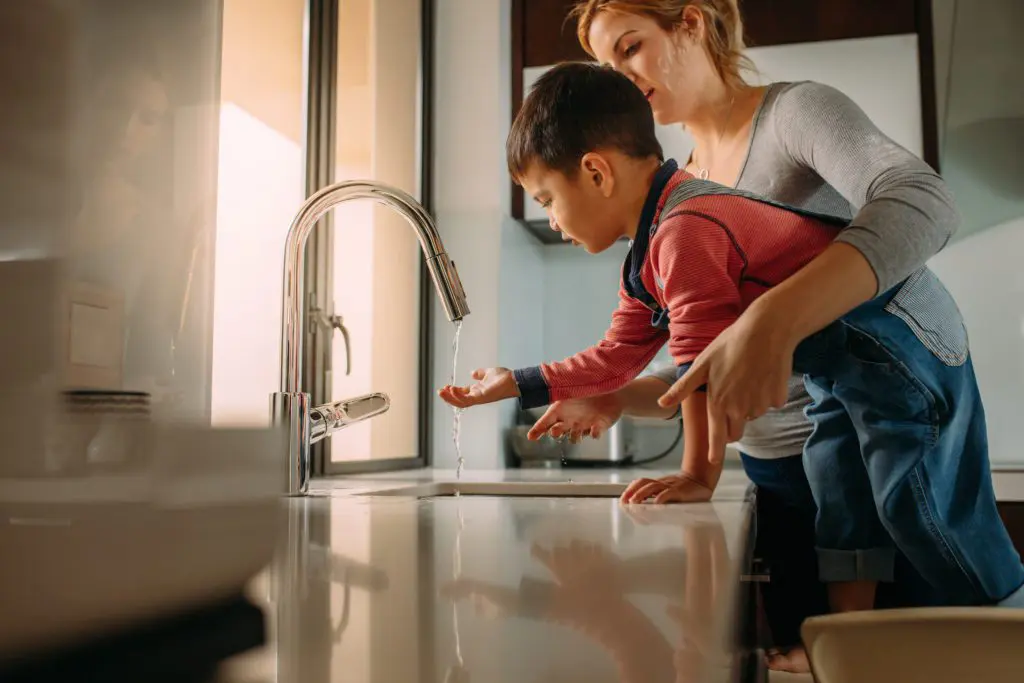 Keep Step Stools by Sinks:
If your kids are younger, then that means that they are probably not tall enough to reach the faucets. This could cause your kids to pull and possibly break the sink, causing a lot of money in repair. To prevent this, get them a stool to stand on so that the sink is safely in their grasp.
We understand here at Blands that summertime can be the best time for kids and the most exciting time of the year. With this in mind, we care about their safety like we know you do. If you ever come across problems or have any questions regarding their summer fun, give our trained specialists a call today or stop in our shop to speak with them in person!