Top Reasons Why A Water Main Breaks in Edwardsville Illinois: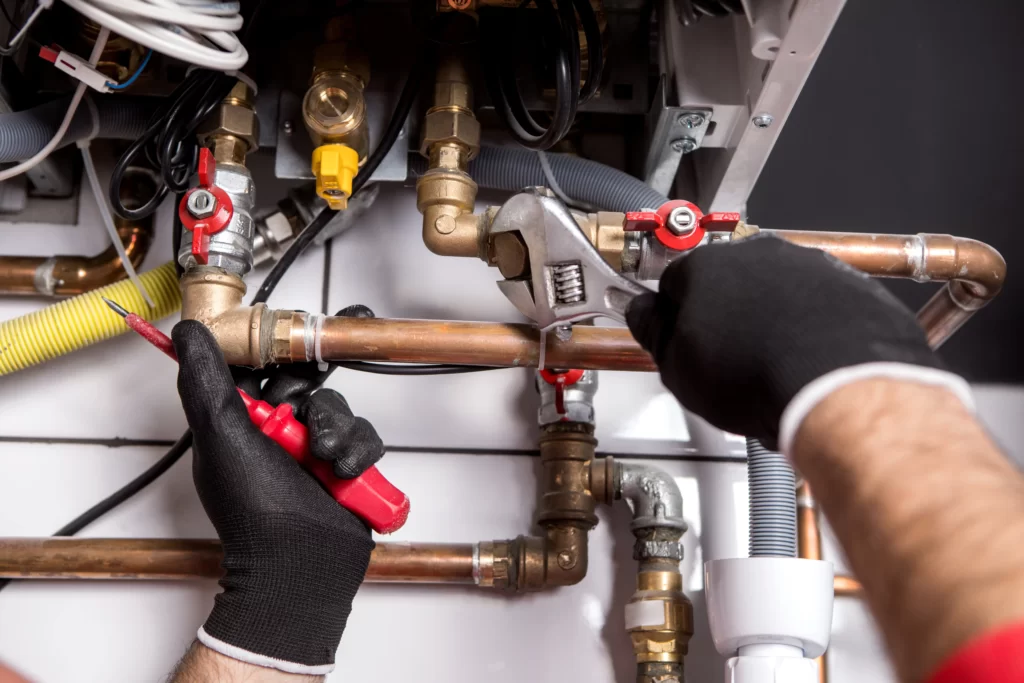 There can be many different reasons why a water main breaks and from what we know, it can happen commonly. During the cold months of the year such as January and February, different cities in the country will alter their check routines due to these broken water pipes and colder temperatures.
Wondering why they break and what we can do to prevent this from happening? Lucky for you, we have a couple of years of why and how to fix some of these issues. If you live in Edwardsville Illinois, look at this list to answer your questions and understand new ways to solve these issues.
Temperature-
There could be slight changes in the air or even the water temperature that will put stress on the pipes.
Cold temperatures cause the pipes to become more brittle.
As the ground freezes, pipes can succumb to external stress.
Water temperature lags air temperature changes; therefore, main breaks are common one to two days after a cold spell.
Proximity to Construction Work:
If you lift the lid on busy cities, you will find an underground network of pipes and wires that is commensurate with the traffic above ground. Despite appropriate precautions, contractors that are fixing one network can unfortunately nick another one in the process which then causes the water main to break.
Age
The break rate of pipes increases the older they get.
Many water pipes are created in the early 1900s or even as far as the late 1800s and still manage to be the main water lines that operate in our cities.
Like most things in life, the older that these pipes get, the more hardship they have on them.
With these in mind, what can we do to prevent these water main breaks?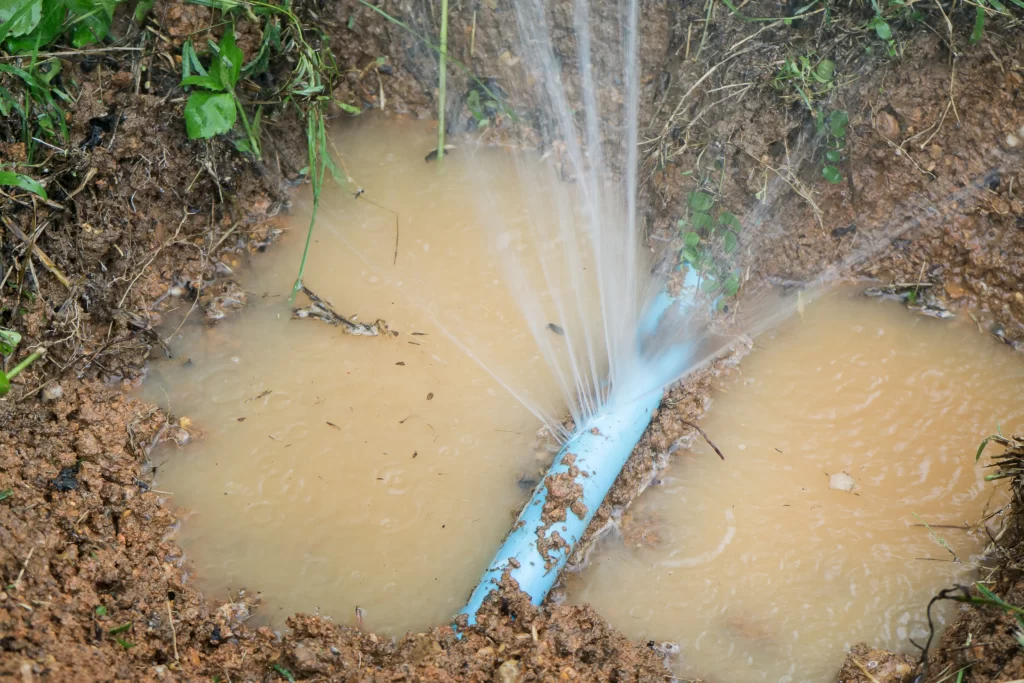 Investment
Proactive investment is clearly needed to repair these sometimes 100-year-old pipes.
Many cities have traditionally chosen proactive investment. Resulting in rate increases in favor of a more reactive or "band-aid" approach to dealing with infrastructure. However, as infrastructure ages and breaks become more commonplace, many cities are preparing to reinvest in their essential water infrastructure.
This is something that many cities are aware of and know about firsthand. When dealing with these problems, it's always best to keep a lookout.
Needing additional information or help? Call us today, or like us on our Facebook page for new updates!