Heavy spring rains in Edwardsville, IL are known to cause damaging flooding outside of your home. However, internal flooding that can happen is more damaging. This is especially true when the sewage backups occur, creating even more problems. Instead of just water your home is dealing with wastewater. This type of water is a dirty smelly mess. Besides just being disgusting, this can also be a potential health risk for you and your family.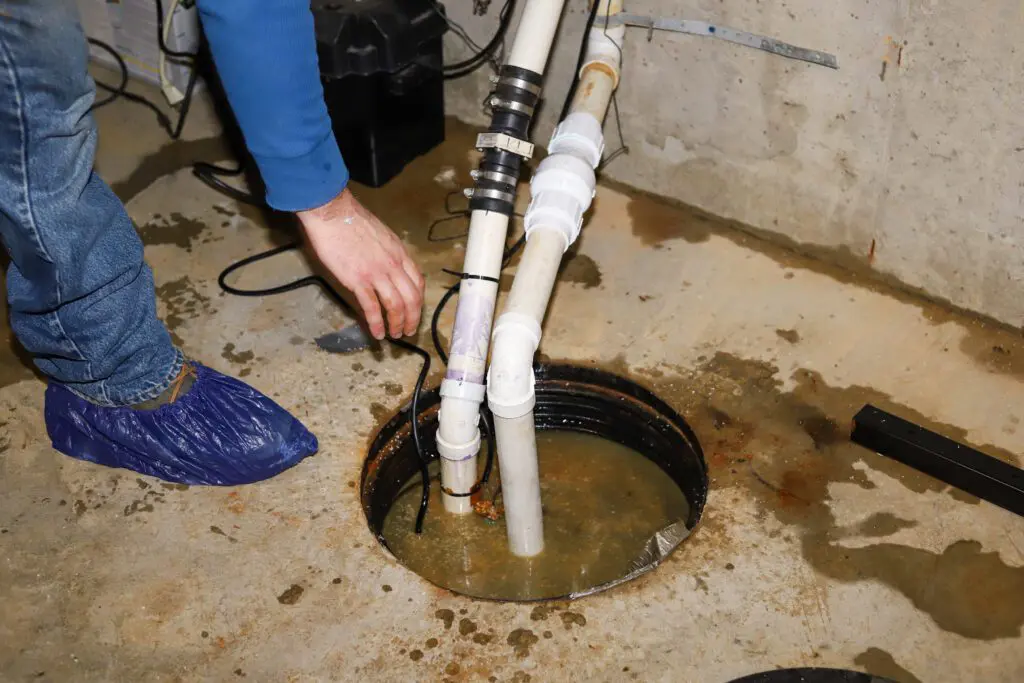 Common Causation for Sewage Backups
During dry weather typically means that more sewage backups can occur due to having clogged pipes. This clogging is created due to a blockage. These can be caused by flushing items that aren't easily broken down, tree roots breaking pipes, fats/oils that were poured into the drain, or even soil that has collapsed the pipe.
When it comes to wet weather, a sewage overflow can occur when there is a usual rainfall amount. Especially when there is a mix of rain and water from melting snow. This combination can become too much for your homes drainage system to handle. If the water level rises above the drainage system, then wastewater could find itself flowing into your home.
How to Prevent Sewage Overflow During Wet Weather
Now we cannot control mother nature, however there are a few things that homeowners can do to protect their home & family's health.
Automatic Backwater Valve: Public line sewage backup can be stopped by installing a valve that only allows the water to flow in one direction. When the water level reaches above the house drain, the valve is set to close off and stop the backwater from flowing into the house. Once the water level decreases, there is air in the chamber that decompresses. This allows the valve to reopen.
Install a Sump Pump: A sump pump helps direct the water away from your homes basement when there is heavy rain fall. The pump is your homes first line of defense and can be installed in a shallow pit in your foundation. Excess water will gather in the pit, and once it is filled, the pump is then activated. This will then move water quickly away from the basement.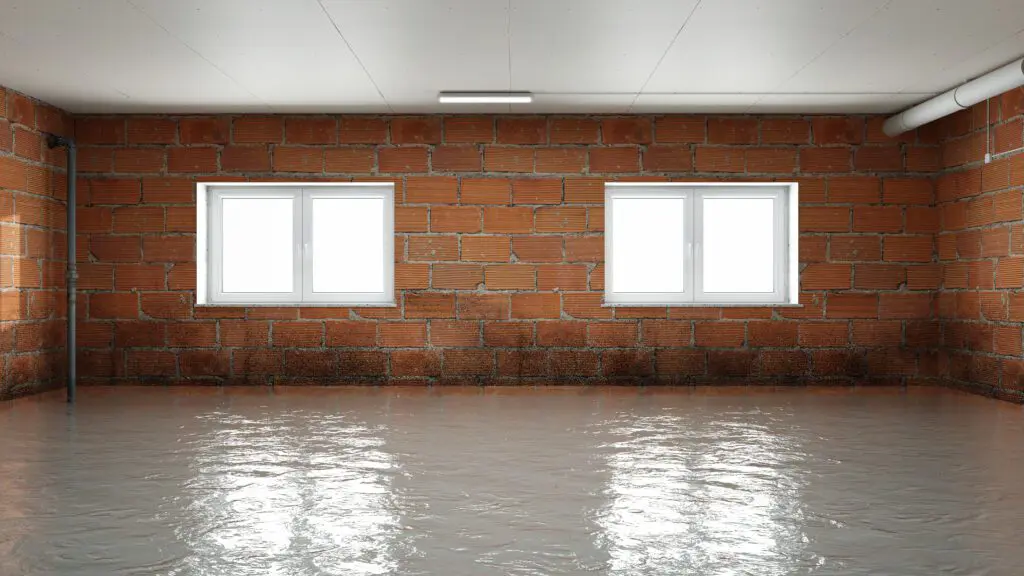 Use Water Alarms: Water alarms are inexpensive and highly effective when it comes to staying alert on water levels during rainy seasons. When water collects in your basement, a sensor will go off. This sensor alerts you through text or audio that there is a problem. This will allow you have ample time to respond and fix the leak before the backup becomes a bigger issue.
If you are having sewage backup issues in your Edwardsville, IL home, give our team at Bland's Plumbing a call today!