Clogged drains in Edwardsville, IL are one of the plumbing issues that frustrate homeowners the most. Having multiple clogged drains can be even more annoying because it means there could be an issue with your sewer line, like a massive clog. Additionally, a clog or backup in a sewage system is difficult for the typical homeowner to see. The sewer line is after all buried beneath your house or yard. Naturally, it's there for functioning and safety, but because of this, tree root intrusion and other issues that wouldn't affect the rest of your plumbing system can occur there.
How Much Damage Can Tree Roots Really Do?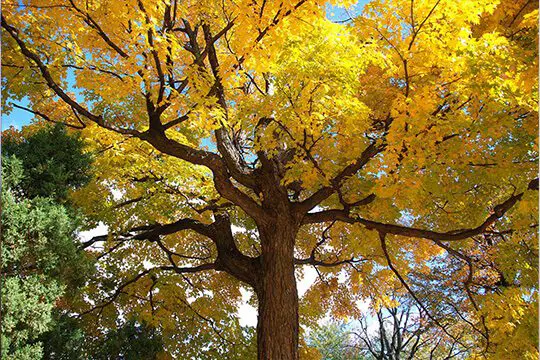 Your sewer pipes do, after all, appear to be tough and impenetrable. And sure, they are generally rather sturdy. However, they will be more vulnerable to persistent roots if your sewage line is older or even merely composed of less sturdy material. Clay tile or Orangeburg plumbing is typically the type that is most vulnerable to damage from tree roots. However, PVC or concrete can also be impacted.
The difficulty is that once tree roots have damaged your sewer system and gotten inside of it, they just cause further problems. Standing water, spongy grass, and/or an unpleasant odor emanating from your yard could be the first indicators of a compromised plumbing system. The second problem is that as the roots continue to grow into the pipes and take up more water, your sewer line may become partially or entirely blocked.
How to Prevent Tree Root Damage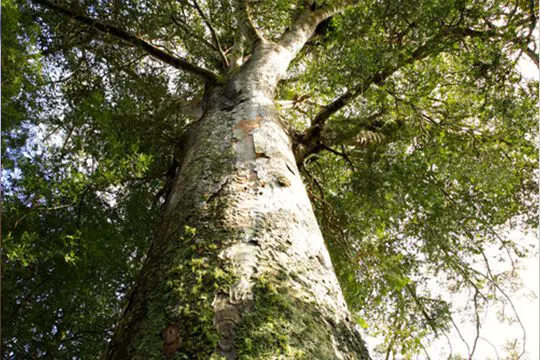 The best way to prevent an issue is to stop it before it happens. You can plant trees safely away from your sewer line with the assistance of our qualified plumbers. When buying landscape plants for your yard, be aware that some trees are more prone than others to send out roots that can more severely harm your sewer line.
If you are unsure of the age or condition of your sewer line, our plumbers can conduct a video pipe inspection to examine your plumbing and determine whether it is, in fact, prone to damage or deterioration. If it is, they can then take the necessary action, such as replacing your piping with more resilient and root-resistant material.
What If Roots Are Already Causing Damage?
Our plumbers have the right equipment to assist with this. We'll probably use augers to separate the tree roots, and then scour jet equipment to blast and wash away the residual root obstruction. Of course, more repairs might be required if the tree roots have damaged your sewer line. Fortunately, trenchless technology has made it possible for our plumbers to address these kinds of issues quickly and with little damage to your property.
If you're having any plumbing issues don't wait to call our team at Bland's Plumbing, Sewer & Water. We are here to help with all your plumbing and sewer problems!