Once the holiday season is all done for the year, you may find that the drains in your Edwardsville, IL home are draining slower than they should. With all the cooking and other activities that were constantly keeping your plumbing working during the holidays, it should not be a surprise that sometimes your drains can run into some issues after everything is all said and done. If you still are not sure why your drains are running so slow after the holidays, we will be explaining more reasons why.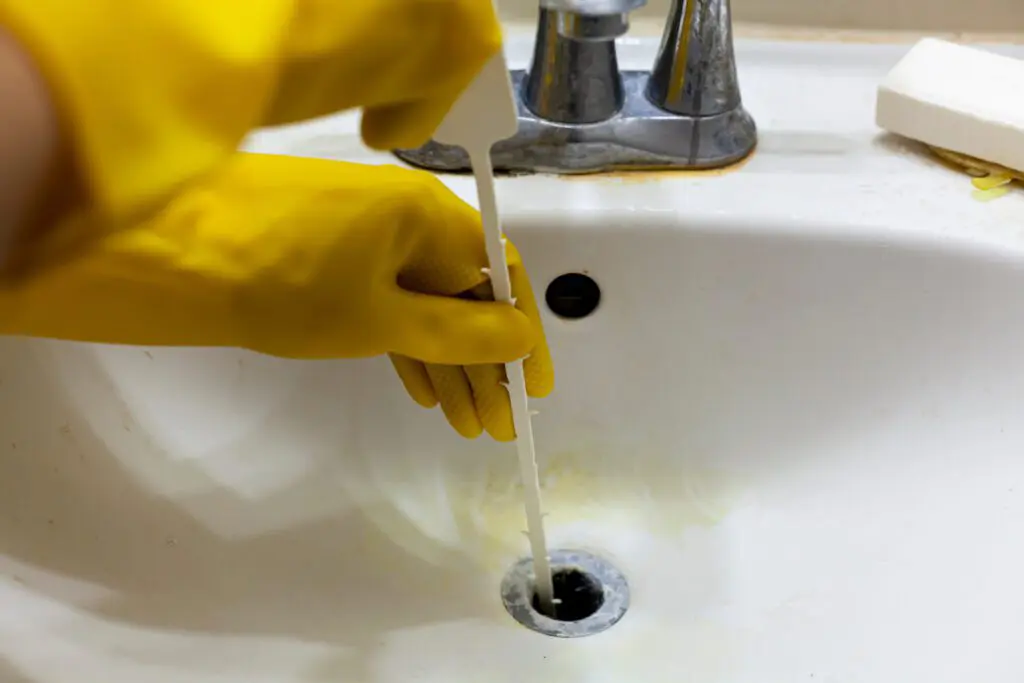 Blockages in Kitchen Drain
During the holiday season, there is no doubt that you will be doing a lot of cooking in your kitchen, or at the very least, there will be lots of food in your house. When the guest in your Edwardsville, IL home are done eating they will likely be rinsing their plates off in the sink. While it's great they are courteous to clean up after themselves the best they can, depending on how many guests you have, it can lead to blockages in your kitchen sink. With all the oils, fats, and whatever will fit down the drain going down, it can lead to easy blockages.
If you want to avoid these blockages in your sink, you should instruct your guests to clean their plates more thoroughly in the trash when they are finished. You should also clean up after yourself better and be sure that when you are cleaning up oils and such after cooking that you are disposing of them in a way that will not stop up your kitchen sink.
Slow Drains in the Bathroom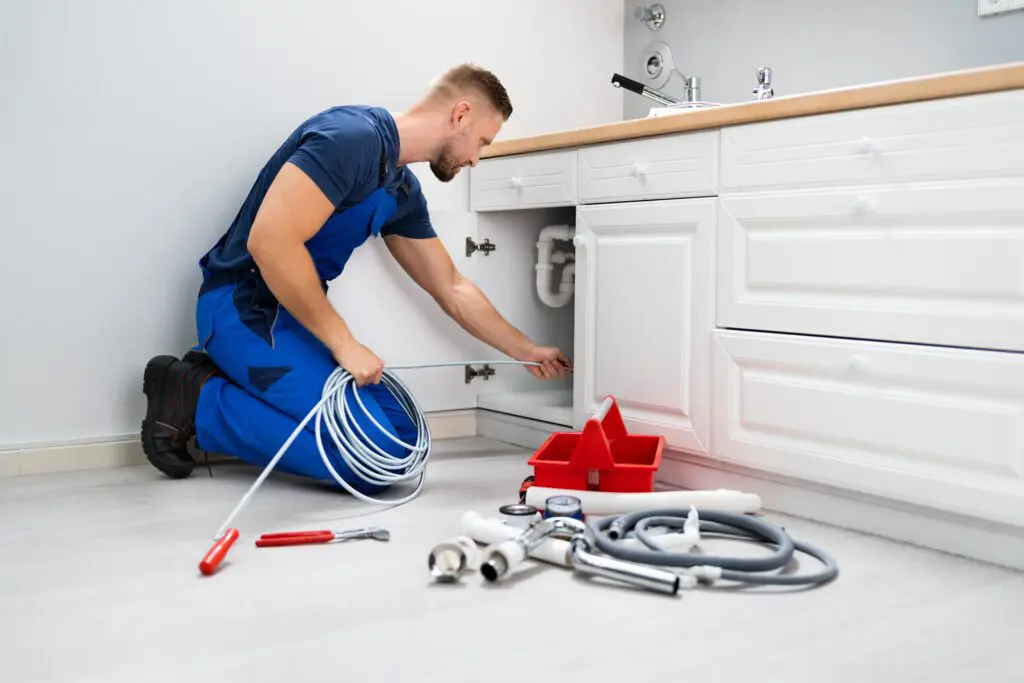 If you have family that stays over at your house over the holidays, you may run into the issue of your bathroom sink or the drain in your shower draining slower than normal. These stop-ups can be caused by hair, soap, grime, dirt, toothpaste, and anything else that goes down your bathroom drains. If you run into the issue of your drains being blocked up, you can make an easy drain cleaner at home using vinegar and baking soda. This chemical reaction can sometimes loosen or break blockages in your drains. If you find your drain will not budge, you can use drain treatments from the store. When these do not work, your best bet is to contact a local plumber.
If you are looking for a professional plumbing service to help get the drains and sinks in your Edwardsville, IL home draining properly again after the holidays, give our team of professionals at Bland's Plumbing a call today!