With November here and Thanksgiving and Christmas on the horizon, the holiday season will see many families and friends coming over to your Jerseyville, IL home. One of the last things you want to happen when you have your friends and loved ones at your house is for your plumbing to have issues. Some of these issues can be bad enough to force you to completely change your plans for the holidays until you can get the problem fixed. Don't let your holiday plans be ruined by your malfunctioning plumbing. Here are a few problems that you need to be on the lookout for with the plumbing in your home during this holiday season.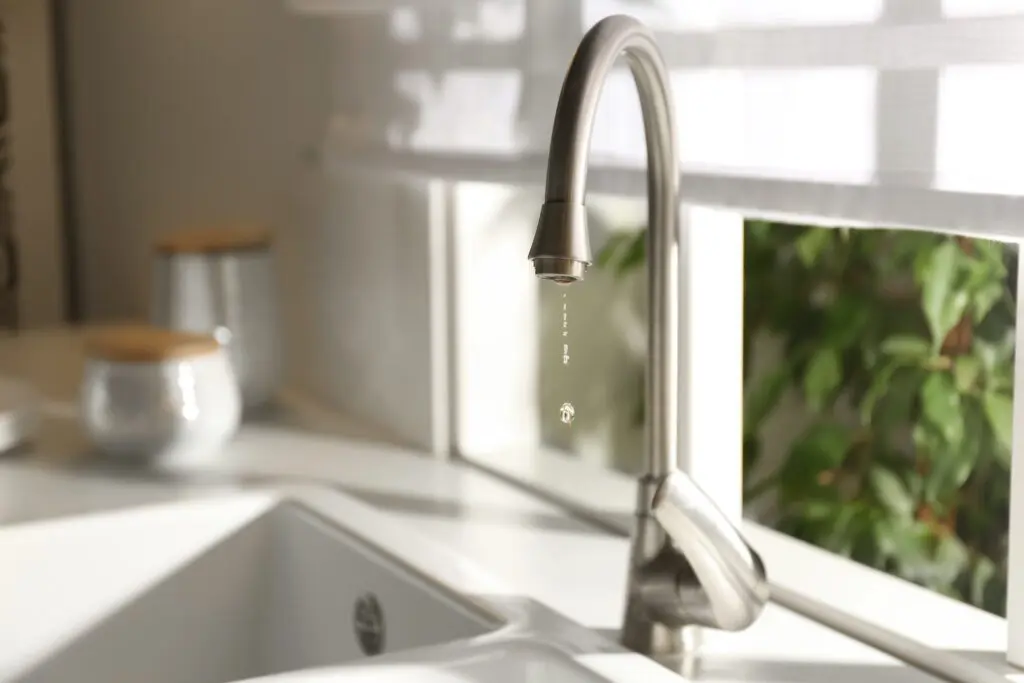 Stopped Up Drains
One of the most annoying problems you might encounter this holiday season in your Jerseyville, IL home is having your drain stopped up. This is especially true if your family is one to cook and eat during the holidays. If your friends and family are just rising all the unwanted stuff off of their plates into your kitchen sink, it can cause issues. Fats, oils, and other food items can clog up your kitchen sink. Of course, your kitchen sink is not the only sink in your home that can get clogged. Be sure your guest are courteous of what they are sending down your drains.
Your Faucet is Dripping
With all the water that is likely going to be used as you have guests over at your home for the holidays, you do not need your faucet to be dripping and wasting more water as well. There are many different types of water faucets and each needs to be repaired in a specific way. It can be expensive to get it fixed but it can be even more expensive to do nothing about the issue. If you see that your faucet is dripping water, be sure that you contact a plumber to repair the problem immediately.
Not Having Hot Water
Not having hot water in your home can be a problem if you have family staying over for the holidays. Everyone is going to need to shower at some point and your guest is not going to want to shower in cold water. Be sure that you check your water heater's temperature setting and make sure that when your guests are showering that they only take as much time as they need to clean themselves. After all, they are using your hot water which is costing you more money. If you find that your water is not heating up and it is not because it is all getting used up, call a reputable plumber to have a look at it so they can get your hot water up and running again.
Your Toilet Gurgles
One unappealing problem that might occur with the plumbing in your home is your toilet might gurgle.
While a simple toilet gurgle may not seem like much, it is usually a sign of a much more significant issue with your toilet and plumbing. The most common problems that cause gurgling are blockages in the toilet, its drain, the main sewer line, or in the vent stack which leads to the roof which could have leaves in it. These blockages need to be resolved as soon as possible as leaving them could cause further damage. Contact your local plumber to have the blockage removed. Experienced plumbers use a variety of tools to fix blockages, including little cameras which are used to find the blockage.
The Sump Pump is Malfunctioning
In many homes, sump pumps are a necessity. Without it, you would find your basement flooding. To ensure that your sump pump is working, you need to make sure that it is properly maintained. This is especially true during the holiday season when snow can be common which will eventually melt into the soil and can cause flooding of basements if the sump pump is not working now, it should. Your sump pump can fail because of a power issue. You can fix this issue using a backup generator which you can manually activate. Be sure that you are protecting the sump pump from power surges with a protective device.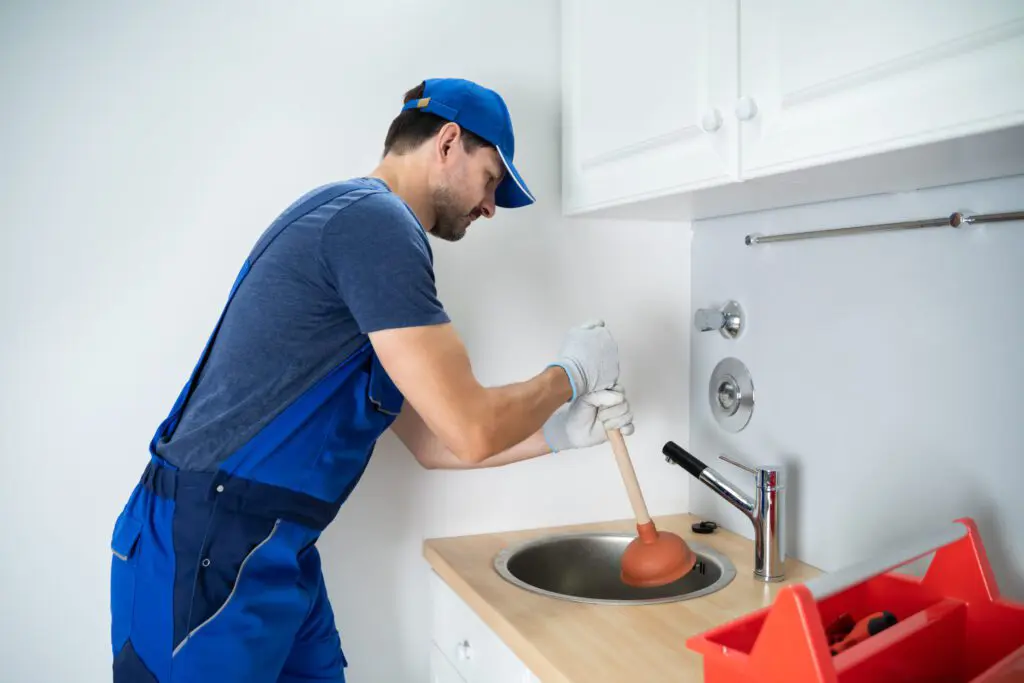 If your sump pump is not sized correctly, it can cause it to not work or work improperly. Be sure that you find the correct sized pump for your home. By far the most common issue that sump pumps face is not being maintained enough. You can maintain your sump pump by running it every 2-3 months among other things. Don't let your basement become an indoor pool during the holiday season. If you have any more questions on how you can maintain your sump pump, contact a trusted local plumbing service.
If you have any more questions on how you can service and ensure your plumbing is safe and working optimally in your Jerseyville, IL home during the holiday season, give our team of experts over at Bland's Plumbing a call today!