In the modern age of plumbing, many things help prevent sewer issues. Things like sump pumps, drain traps, and vent pipes are there to keep your Alton, IL home safe from any sewage backups. One of the most important parts of this system you need to know about is our sewer clean outs. Having multiple clean outs can have a big impact on your home's sewer system. Here, we will be discussing this helpful component.
What's a Sewer Clean Out?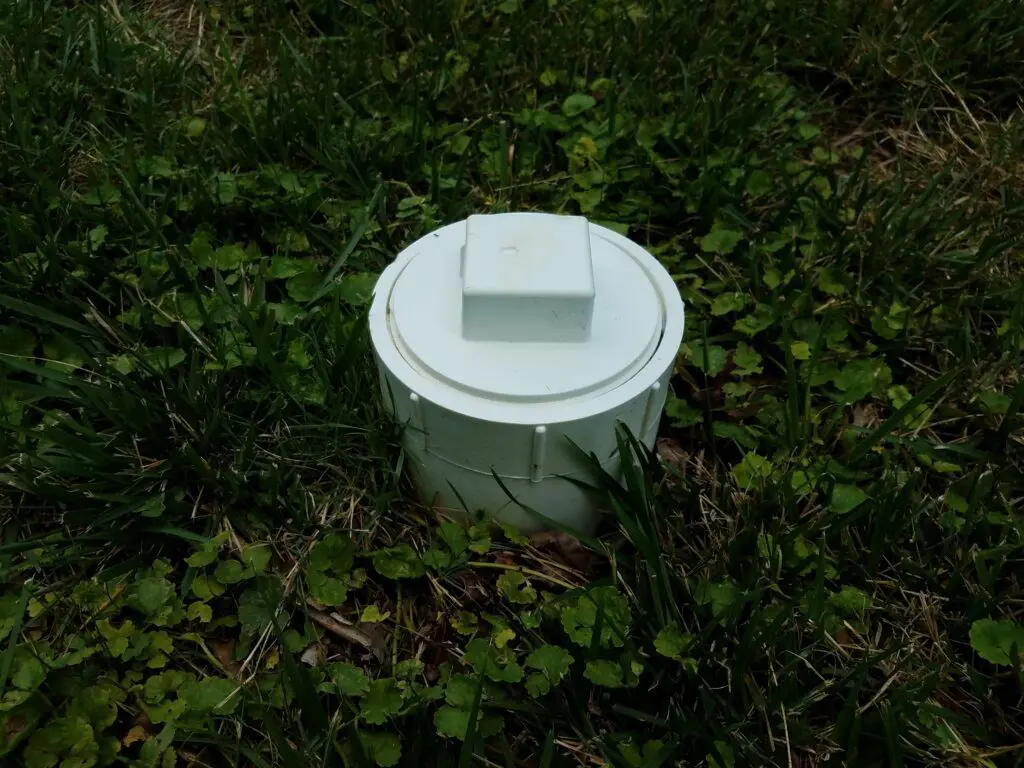 A sewer clean out is a capped pipe found somewhere near your property line that connects to a lateral sewer line, which is a pipe that connects the sewer line of your home to your septic tank or the city sewers. Whenever the lateral pipe clogs, sewage can back up in the drains. A sewer clean out helps keep the lines clear and drains the water when there is a backup.
Finding Your Sewer Clean Out
The sewer clean out will be sticking above the ground. Some homes have multiple clean outs or have them inside. If you see an S marketing on the sidewalk, it may be an indication of where your lateral meets the city sewer line. Also, be sure to check the foundation around your home to see if you can spot the capped pipe. If it is not outside, then it is likely inside (especially more likely if you have an older home). Indoor clean outs tend to have a T or Y-shaped intersection.
What If Your Property Does Not Have A Sewer Clean Out?
If you live in an older home, it may not have a sewer clean out. Clean outs are sometimes not required to be installed at all; however, it is more optimal to have one installed. There is also an instance of clean outs being located inside the ground covered in dirt. You may have to go digging around your home to find it. You could also have a plumber run a camera through the pipeline to find the clean out.
The Benefits of Having a Clean Out
As stated before, it is not always mandatory by law in some states to have a sewer clean out. Having one installed is a lot more beneficial for your Alton, IL home's sewer system. A sewer clean out provides a cheap and easy way to clean out your pipes and if you do need to get a plumber to assist you, they will likely charge you less since they did not have to do as much work. That clean out will provide access to the sewer lateral on your property. If you have a major clog, the clean out will let you get excess water out when you uncap it. Clean outs make sure that you do not have to dig up your entire yard in the event of a major clog. It is overall a major benefit to your property to have a sewer clean out installed.
Before Installing a Sewer Clean Out
The installation process of a sewer clean out takes multiple steps. Some cities offer programs to help residents with the cost of installation. This is especially true in cases where the property did not have one at a time when it was not required. Do some research and find out if you can qualify for any grants or if you need any permits before you start working on installing one.
Installing Sewer Clean Outs
One of the first decisions you need to make is what kind of sewer clean out you are going to install. Single clean outs allow you access to the city's sewer's end, however, they are positioned at a 45-degree angle which can make it hard to gain access to the entire pipe. Double Clean Outs have two shafts that connect to the lateral pipe in a U shape. The cap closest to your home provides a way for you to get to the city's end and the cap closer to the street lets you maintain your property's end. There are also Test Tees which are T shaped and give you access to both ends of the lateral, but they are harder to clear blockage since they are positioned at a 90% angle.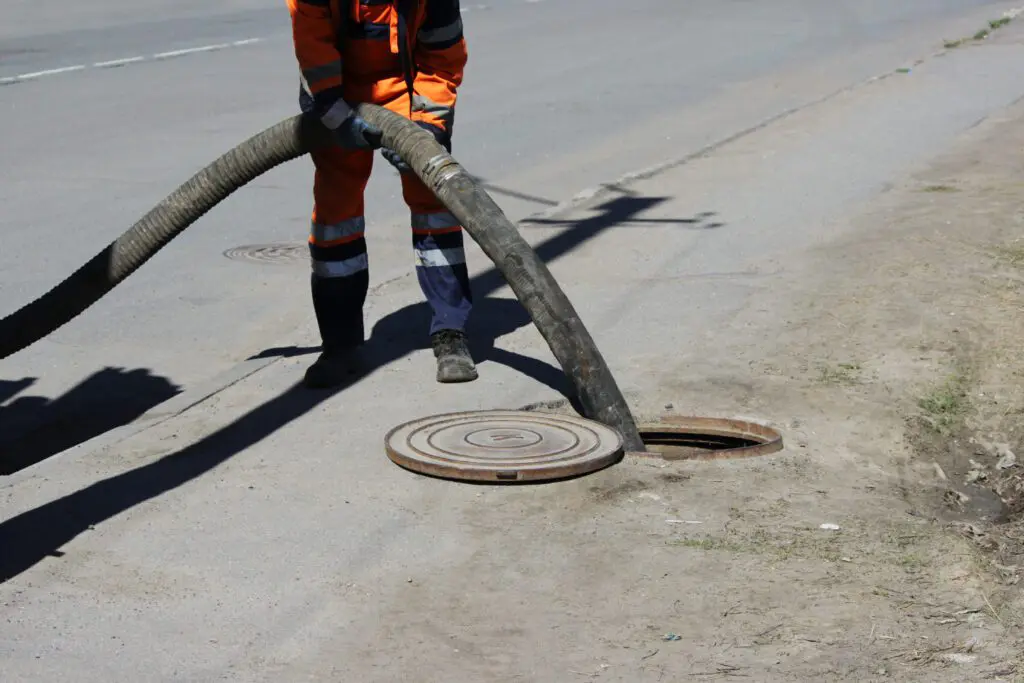 After finding a clean out the type you need to excavate your lateral and find a piece of pipe. Carefully cut part of the pipe which will expose it. Then you can measure and cut for the sewer clean out. If you don't have any plumbing experience, it's best to leave all this work to experienced plumbers.
If you are looking for a professional plumbing service that can get a sewer clean out installed on your Alton, IL property, give our expert team over at Bland's Plumbing a call today! We are based in Alton, IL, and provide plumbing services to the surrounding areas.